HTL Consulting Group
M u s i c P r o m o t i o n S e r v i c e s
LABEL SUPPORT SERVICES
Local - Regional - National - International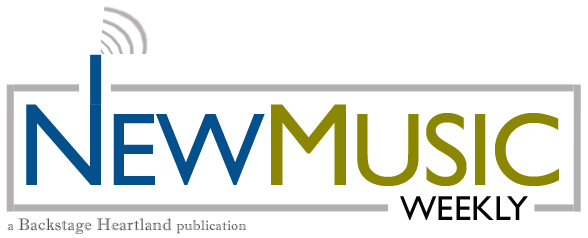 Record Label A&R Submissions
ARTISTS • DJ'S • SONGWRITERS • PRODUCERS
We have generated a creative avenue to have your work heard. Use our record label submission service to send your track directly to record company A&R executives! The HTL Consulting Group maintains connections to the top A&R's and decision-makers of various major labels, making it easy for your submission to become the next big hit. We accept musical submissions of all types and of all genres.
The steps are simple to submit your music. Step 1: Fill out your information and submit your best track. Step 2: Pay $129.95 using PayPal (or use Credit Card option available via PayPal.) Once your music is successfully sent and paid for it will be evaluated by our A&R professionals within 24 hours. We will send your track directly to our contacts at the label(s) we feel will be the most receptive to your music. We will send you confirmation of where your music was sent and to who at the label received your track. We do not guarantee that you will be signed but only that your music will be heard and considered on its merits.
It's time to stop wasting hours submitting your material to the Internet blogs, and posting music to FaceBook Groups and websites in the hope someone will hear it, and it's time to start submitting your music directly to decison makers who can make your dreams a reality. What are you waiting for? Let us help! Invest in yourself and your future...