HTL Consulting Group
M u s i c P r o m o t i o n S e r v i c e s
LABEL SUPPORT SERVICES
Local - Regional - National - International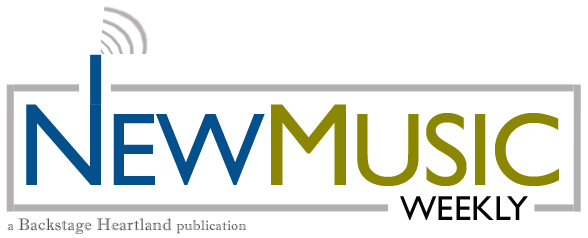 Artists: Submit music and/or content for a possible feature or inclusion in our monthly publication. Publicists & Writers may submit full music & radio industry related articles for consideration.
Airplay Magazine is a trade publication primarily serving the independent artist community and a niche audience of record pools, digital and terrestrial radio programmers, music directors, DJ's, podcasters, broadcasters, A&R directors, record labels, artist managers, booking agencies, music publishers, music industry executives and other music and radio professionals, insiders, influencers, & taste-makers.
DJ? Radio Station?
Ask about becoming an Official Music/Spin Reporting DJ or Station for Airplay Magazine!
Thank you for your submission! If we decide to feature you in an upcoming issue, we will contact you directly. If you do not receive anything back from us, that means we cannot feature you at this time.
Copyright 2016 Airplay Magazine is a registered tradename of HTL Consulting Group. All Rights Reserved.