HTL Consulting Group
M u s i c P r o m o t i o n S e r v i c e s
LABEL SUPPORT SERVICES
Local - Regional - National - International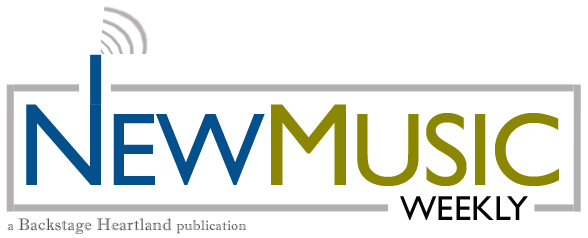 Targeted

Airplay Promotion Campaigns!
Radio Airplay on BDS, Terrestrial , Digital & College Radio Stations
Guaranteed
National Radio Airplay
Track your music on the world's radio stations and manage your royalties!
DETAILED WEEKLY TRACKING & REPORTING
WE PLUG YOU INTO THE SYSTEM!
Specializing in

Song

Plugging

for the

Independent Artist
We Primarily Service *R&B *Rap *Hip Hop *Neo-Soul *Urban & *Urban AC Formats



GET YOUR MUSIC
ON THE RADIO!
GET A QUOTE FOR YOUR RADIO CAMPAIGN!
PLEASE NOTE! Submit only professionally mixed and mastered material. We reserve the right to refuse ANY music submissions that we feel do not meet our quality standards or music that don't meet our media affiliates standards.
COMPANY DISCLAIMER AND FCC COMPLIANCE STATEMENT
​
Payola is the undisclosed acceptance of, or agreement to accept, anything of value for return of on-air promotion of a product or service. It is forbidden by sections 317 and 507 of the Communications Act of 1934, and by Sections 73.1212 (broadcast) and 76.1515 (cable) of the FCC rules.
The National Radio Airplay Network an affiliate of HTL Consulting Group is a privately owned independent music PR and promotion company that in no way condones or in anyway engages in illegal "Payola" or "Plugola" practices of any kind.
We do not sell music "spins" or guarantee radio airplay on any specific station. We are professional music promoters that work on behalf of major label artists, independent labels, and indie recording artists to expose new music to a national and/or global audience.