HTL Consulting Group
M u s i c P r o m o t i o n S e r v i c e s
LABEL SUPPORT SERVICES
Local - Regional - National - International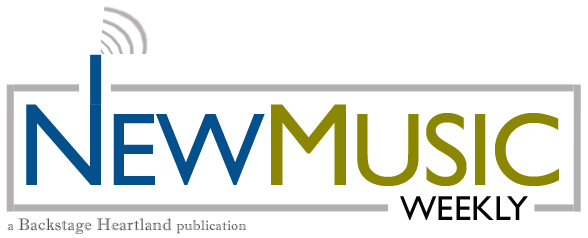 Meta Data SongTagging, ISRC & UPC Codes
Buy Your ISRC Codes for Music and Videos

Working with an approved, authorized ISRC Registrar, licensed by the Recording Industry Association of America (RIAA) and approved by IFPI to issue ISRC Codes to clients worldwide, we offer ISRC and UPC code services as well as properly tagging your song(s) with the Meta at required by radio stations.

This service will properly register each of your recordings with a legal ISRC code that will permit you to uniquely identify your songs, videos, or spoken word recordings.

Once you have purchased your ISRC codes, you will be able to submit your recordings for sale or streaming on iTunes (Apple Music) & other online distributors of music, video, and spoken word recordings. You will also use your ISRC codes to submit your work to Nielsen SoundScan for participation in the Billboard charts.
​
​
​
​
​