HTL Consulting Group
M u s i c P r o m o t i o n S e r v i c e s
LABEL SUPPORT SERVICES
Local - Regional - National - International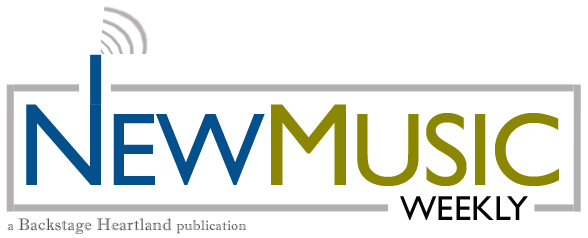 We specialize in radio airplay promotion but the project management team at HTL Consulting Group has the expertise to handle your entire recording project from start to finish. Here are a few other services that we can provide our clients on a consulting contract basis. We contract on your behalf, the industry's best professionals to work with our Artist/Label projects. We supervise the project and assure quality and consistency at every step. We work within your budget and tweek, monitor and manage your project for quality and industry best practice standards. The end result is something you can be proud of and will be ready to compete with the best of the competition out there.
Let us know how we can help!
Song Mixing
Have our expert experienced sound engineers mix your music from your supplied wav tracks for the absolute best sonic quality and commercial appeal. $100.00 per song
Song Mastering
Professional Studio Mastering of your tracks with EQ and compression optimized for digital playback and radio airplay by an Apple approved mastering engineer. $150.00 per song
Single/Album or Mixtape Design
Custom artwork/graphics that will make the ultimate visual impact in the marketplace. Single, Mixtape, Album.
$200.00 per cover