HTL Consulting Group
M u s i c P r o m o t i o n S e r v i c e s
LABEL SUPPORT SERVICES
Local - Regional - National - International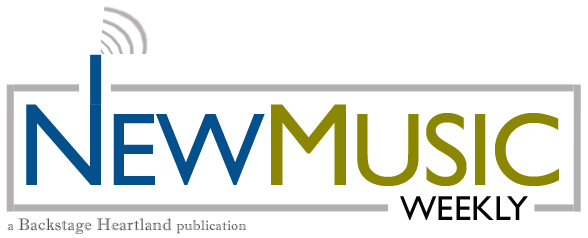 A strong and well-developed Electronic Press Kit or One Sheet is an absolute must for any artist.
​
It's your music industry resume. We create it in the format used and expected by Radio Stations and music industry professionals. Let the experienced copywriters at HTL Consulting Group write a effective industry ready EPK/One Sheet for you, with your supplied Pics/Video and /or Music.
​
Our EPK includes a free targeted submission to our internal list of industry label A&R contacts
​
$279.00
Let the experienced professional copywriters at HTL Consulting Group develop your press/news release with style.
We will create it in the proper format, providing the information in a way that will draw attention and properly represent your brand.
We create your press release in the format that will be of the most use and interest to the media.
​
Your HTL Consulting Group created Press Release Includes a power target release to influential media contacts and music industry blogs and websites.
​
$199.00