HTL Consulting Group
M u s i c P r o m o t i o n S e r v i c e s
LABEL SUPPORT SERVICES
Local - Regional - National - International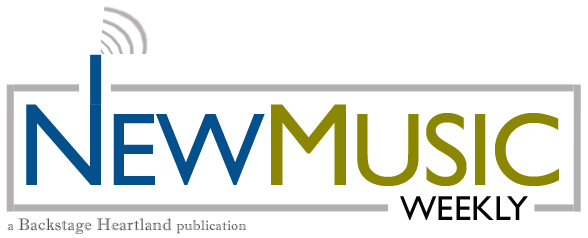 BE A CHART REPORTING RADIO STATION OR DJ
FOR

AIRPLAY MAGAZINE!
Airplay Magazine™ is a new publication featuring new, upcoming and underground artists targeted to record pools, digital and terrestrial radio programmers, consultants, music directors, DJ's, podcasters, broadcasters, A&R directors, record labels, music publishers, music industry executives and other music and radio professionals.
We monitor new independent artist releases and publish independent artist HOTcharts™ in every music genre ...Are You Spinning Emerging Artist Music? - Join Us!
Club/Radio DJ - Radio Show/Podcast or Radio Station Owners
Become an official music/spin reporting station or reporting DJ for Airplay Magazine!
​
Request Affiliation Information Below.
Thank you for your Interest! We will contact you soon!.
​
Copyright 2016 -2017 Airplay Magazine™ is a registered tradename/mark of HTL Consulting Group. All Rights Reserved.