HTL Consulting Group
M u s i c P r o m o t i o n S e r v i c e s
LABEL SUPPORT SERVICES
Local - Regional - National - International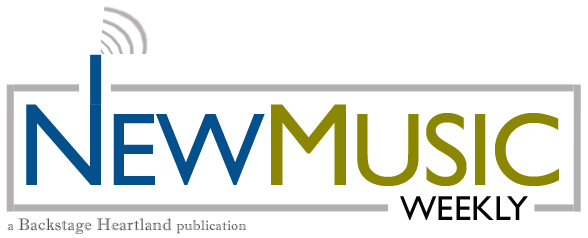 Music Review Service
NOT SURE IF YOUR MUSIC IS READY FOR RADIO?
Use Our Professional Music Review Service!
SUBMIT YOUR MUSIC FOR REVIEW AND FEEDBACK $25.00 PER SONG ($100 for full album review)
WE OFFER PROFESSIONAL AND DETAILED WRITTEN FEEDBACK
TO YOUR SONG SENT DIRECTLY TO YOUR EMAIL INBOX
​
OUR TEAM WILL REVIEW THE QUALITY OF THE SONG,
ARRANGEMENT, VOCAL PERFORMANCE, MIX & MASTERING,
AND OFFER PROFESSIONAL ADVICE AND
RECOMMENDATIONS TO IMPROVE THE COMMERCIAL
MARKETABILITY OF YOUR MUSIC
Include the following information with your
Paypal Payment receipt number:
(Email to: HTLConsultinggroup AT gmail.com)
1. Your First and Last Name
​
2. The Artist or Group "Stage Name"

3. Your Email Address
​
4. Your Phone Number
​
5. The Song Title
​
6. Your MP3 or Youtube, Soundcloud,
Facebook or Reverbnation URL link to your song
Single Song Review
Full Album/Mixtape Review
Your written song professional feedback will be sent directly to your email address
within 3 business days after your PayPal payment is received and processed.