HTL Consulting Group
M u s i c P r o m o t i o n S e r v i c e s
LABEL SUPPORT SERVICES
Local - Regional - National - International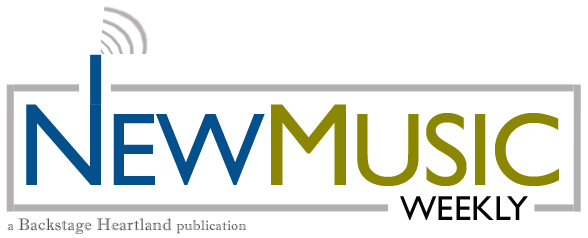 GLOBAL DIGITAL DISTRIBUTION FOR SINGLE RELEASES
Monetize Your Music!
We'll get your new single into Digital Stores like iTunes, Spotify, Apple Music, Pandora, Amazon, Google Play, Tidal, Deezer and over 100 other global stores & streaming services.
​
Unlike other digital distribution services we will also deliver your single to targeted radio stations and even do some light Radio Promotion on your release!
​
With our distribution service you keep 100% of your royalties, and get paid for your sales monthly.
​
HTL Can Have Your Single Release Available for Distribution to Music Fans Worldwide Through Leading Digital Music Distribution Channels, Mobile Partners and Streaming Services.
Billboard and other major charting publications have changed their methodology to include music streaming on platforms such as Spotify and Pandora and paid digital downloads from digital music retailers such as Google Play, Rhapsody, AmazonMP3, iTunes.
This change sometimes allows songs to chart without the help of radio airplay. This means that a song does not necessarily need radio airplay to be eligible to chart. A song can chart based on streaming and/or digital downloads alone. We recommend a two pronged synergistic approach: engaging our Radio Airplay Promotion Service to generate airplay that will ultimately drive digital download sales and result in charting opportunities for your release.
Our affiilate, Centurian Music Group can assist you with getting your single into the major distribution channels and making your song available on the popular music streaming and download sites worldwide.
​
Superior Distribution Services For Only $34.95 a Year!
After your payment is processed, Send your Pay Pal receipt number to HTLConsultingGroup (at) gmail.com. You will be sent detailed instructions on how to submit your music. bio and artwork to us for digital store placement.