HTL Consulting Group
M u s i c P r o m o t i o n S e r v i c e s
LABEL SUPPORT SERVICES
Local - Regional - National - International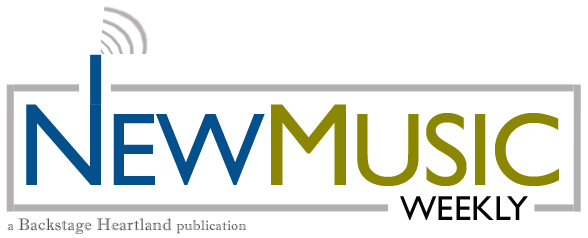 EASY SUBMIT
WANT AIRPLAY? WE HAVE MAKE IT EASY FOR MEMBERS OF THE HIP HOP/RAP RADIO AIRPLAY NETWORK TO GET THEIR MUSIC ON THE AIR! OUR NETWORK MEMBER STATIONS ARE A GROUP ON INTERNET RADIO STATIONS LOCATED ALL OVER THE COUNTRY THAT WILL PLAY YOUR MUSIC AT NO CHARGE!
THEY HAVE GUIDELINES HOWEVER.
YOUR MUSIC MUST BE MIXED AND MASTERED.

YOUR MUSIC MUST BE PROPERLY ID3 TAGGED AND FORMATTED. (WE WILL DO THIS FOR YOU)

SOME OF THE STATIONS PREFER SOUNDCLOUD LINKS, OTHERS MP3'S

A BIO MUST ACCOMPANY THE SUBMISSION

A CLEAN VERSION AND EXPLICIT VERISON IS DESIRABLE
TO HELP MEMBERS OF THE LINKEDIN AND FACEBOOK GROUPS WHO MAY NOT HAVE THE TIME OR KNOWLEDGE TO SUBMIT TO RADIO PD'S AND MD'S, WE ARE OFFERING OUR EASY SUBMIT SERVICE.
HTL CONSULTING GROUP WILL PREPARE YOUR TRACK AND SUBMIT IT ON YOUR BEHALF TO OUR NATIONAL NETWORK OF MEMBER INDEPENDENT RADIO STATIONS FOR A NOMINAL FEE OF $10.00 PER TRACK.