HTL Consulting Group
M u s i c P r o m o t i o n S e r v i c e s
LABEL SUPPORT SERVICES
Local - Regional - National - International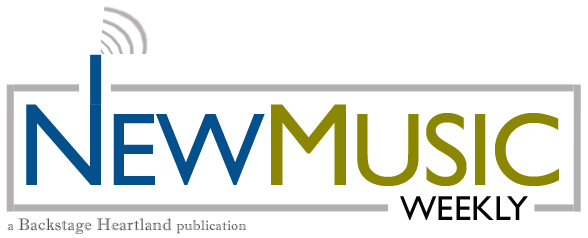 Cash Referral Program
SIGN UP TODAY AS A RADIO AIRPLAY NETWORK REFERRAL PARTNER
START MAKING MONEY WITH EACH AND EVERY ONE OF YOUR BUSINESS REFERRALS!
HOW DOES THE PROGRAM WORK?
You simply refer a musician, artist or indie record label that signs up for one of our
Radio Airplay Promotion Packages and we send you a check for $25.00! ...it's that easy!
In addition, whenever you refer someone, if they also refer people to us for these services,
you will recieve an addtional $25.00 cash commission from THEIR paid referrals as well!
Webmasters: Use our supplied banners or text links n your website encoded with your referral partner ID!:
REFERRAL MEMBERS, AFTER YOU SIGNUP, TRACK ALL OF YOUR COMMISSIONS HERE: LOGIN