HTL Consulting Group
M u s i c P r o m o t i o n S e r v i c e s
LABEL SUPPORT SERVICES
Local - Regional - National - International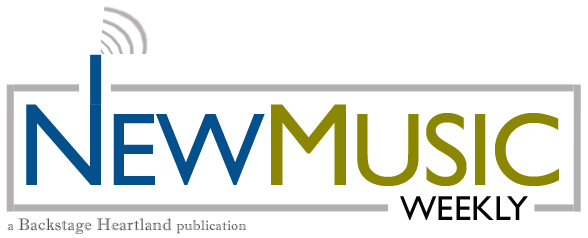 SPECIAL HOLIDAY RADIO PROMO STARTER PACKAGE!
GET YOUR MUSIC ON THE RADIO!
In this limited time special holiday season offer from HTL Group:
We will get your professionally mixed and mastered track played on FOUR (4) separate hip hop/rap radio stations.
We will professionally ID3 Tag your single for radio airplay.
We will get your track placed in the 1,200+ member Nerve DJ Record Pool.
You will be featured in the "Artist Discovery" section of the 2016 rollout issue of Airplay Magazine!
...and that's not all!
We will also secure TWO (2) LIVE Radio Interviews for you so you can promote yourself and your music on the air! All of this for a one time fee of $199.00... So, What are you waiting for? This is a great inexpensive starter promotion package designed for a new or upcoming artist that wants radio exposure and/or airplay for a new single release. **This special HTL Group holiday radio promo package would also make a cool christmas gift to show your favorite rapper just how much you love & support them!
To order, use the "Buy Now" button below to securely send your payment and receive submission details for your song.
IMPORTANT - PLEASE READ: Radio station music placements begin within 72 hours upon recieipt of payment, unless you are buying as a gift and request the promo to start in January. Proof of broadcast will be provided. Please Note: Radio station interviews are scheduled based on the DJ/Station on air availability. The interviews may take up to 3 weeks to schedule. When you receive the confirmed day and time of your interview(s), you are soley responsible for making the interview at that scheduled time. No re-schedules are possible, no refunds will be given for missed interview appointments.
Hurry! This Special Offer expires Dec 31 2015

*You must purchase before the promo expiration date but

for those buying as a holiday gift, you may request scheduing of the promo to run in the month of January