HTL Consulting Group
M u s i c P r o m o t i o n S e r v i c e s
LABEL SUPPORT SERVICES
Local - Regional - National - International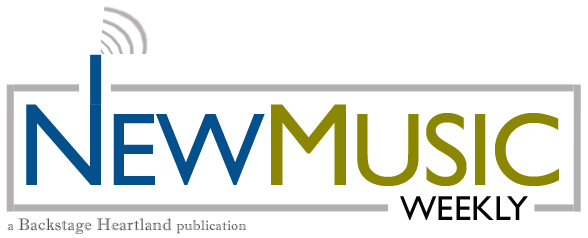 THE #1 SOURCE FOR NEW ARTIST & NEW MUSIC DISCOVERY
NEWS / MUSIC / CHARTS
...Discover
Tommorow's Stars Today!
Airplay Magazine is a Industry trade publication targeted to Independent artists, record pools, digital and terrestrial radio programmers, music directors, DJ's, podcasters, broadcasters, A&R directors, record labels, music publishers, artist managers, booking agents, music industry executives, DJ coalitions and other music and radio industry professionals.
The #1 Source For New Music Discovery!
Music Trade Journal & Radio Programming Guide
Order A

Single Issue

$50.00
Print
Copy Annual Subscription
$500.00
per year
*You authorize HTL Consulting Group to charge your credit/debit card at the monthly subscription price now and in time to renew your Airplay Magazine subscription, without interruption, before the start of each new monthly term at the subscriber rate then in effect unless you tell us to stop. HTL Consulting Group will remind you of these terms by email every six months. You may cancel at any time by contacting customer service.
Copyright 2016 Airplay Magazine is a registered tradename of HTL Consulting Group. All Rights Reserved.